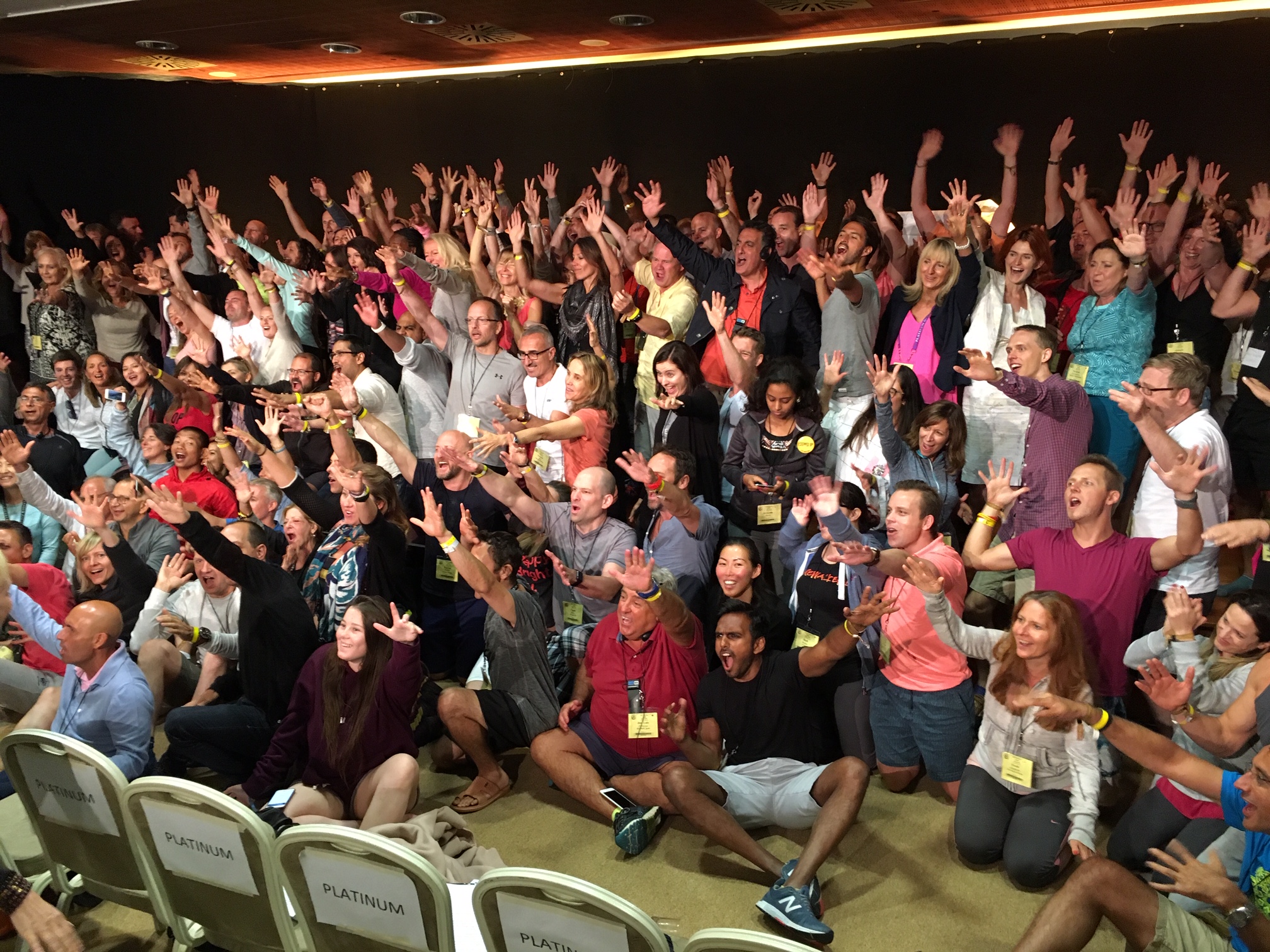 All seminars and events I went to: 
TONY ROBBINS LIVE – UNLEASH THE POWER WITHIN (UPW)
– UPW 2016, London
– UPW 2017, London
– UPW 2018, London participating as a crew member
– UPW 2019, London participating as a coach
– Life Mastery 2016, Benidorm / Spain
– Wealth mastery 2016, Benidorm / Spain
– Date with destiny 2016, Miami / USA
Going to UPW changed my life ! I am grateful to Tony Robbins for his work, his knowledge and for being such a great soul. I have learned a lot and all the breakthroughs I went through changed my life in many ways. I realised that I was able to do much more than I used to. His teachings are amazing and the fire-walking was a turning point for me. This is why I am actively supporting "Unleash the Power within" Event by spreading the word and by inviting you to go to the event.
Step Up and go to UPW !
"Everybody wants a change, but nobody wants to work out. Everybody wants muscles, but nobody wants to train. You gotta decide you are gonna commit to UPW!
The only thing that's gonna make you happy my friend, is to STEP UP for yourself!" Tony Robbins