My journey
Originally from the Czech Republic, I grew up in Lausanne. After my studies in marketing and communication at SAWI, I became interested in personal development. As I progressed through life, I realized I wanted to invest fully in life coaching.
Because of my innate empathy and my passion for accompaniment, it became clear to me that supporting people in their own development was my real calling.
This awareness indicated a reorientation of my professional career. Discovering and improving my own life through coaching, I realized I can not only help myself but others too. Therefore, I completed my studies by specialized training with various certified coaching organizations. My 16 years of personal development as well as my coaching specialization can now help others.
If, just like me, you want to evolve and live your life fully, you are in the right place! Take you life in hand and make it happen! Step up, now!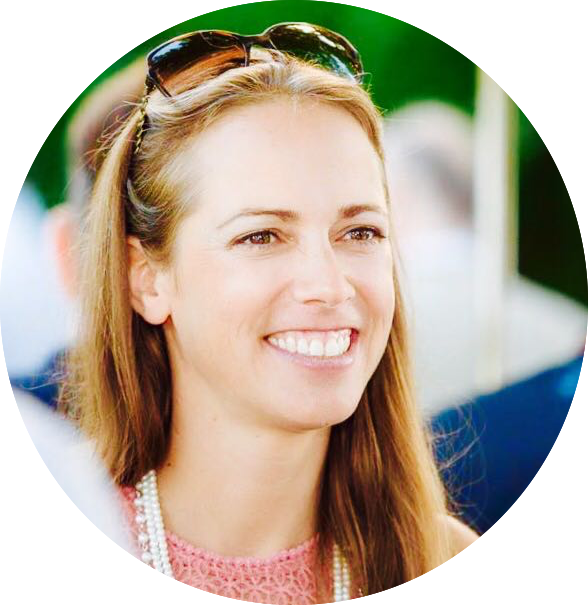 MY APPROACH
I am specialized in the solution focused coaching approach, which is accredited by the International Coach Federation and unique in the French-speaking part in Switzerland.
I help in the development of the skills and behaviors of my clients and those of their teams. I help them put meaning, confidence, and motivation back into their system.


My tool box
My frame of reference is multiple, with a preference for the solution focused model. This type of coaching is particularly suitable for accompanying people in the achievement of their professional and personal goals.
This approach has a proven track record in conducting interviews with staff counselors, reintegration counselors and psychologists. It is also an ultimate management tool to complete your own driving/management style. This management method increases the autonomy and motivation of all employees.
"Focused solution coaching" is a pragmatic and effective approach to support all those looking for new solutions.