Testimonials
My gratitude goes out to everyone bellow for trusting me and for all your kind words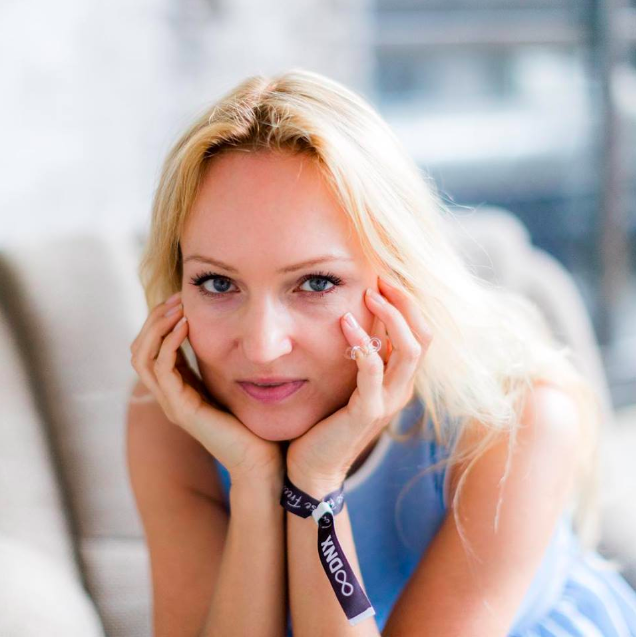 Jeannette Tegler
Teacher
Eva has been coaching me for over a year now and still is. She has helped me overcome a difficult period in my life and coached me into becoming more aware of limiting beliefs and thought patterns about myself and my life. Eva, I hope you will continue to assist me with becoming the best version of myself with your competence, empathy and professionalism!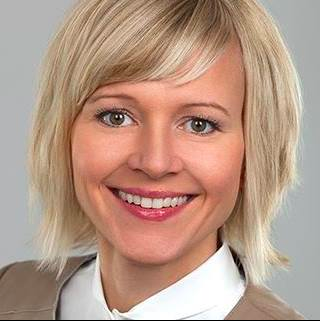 Bianca Janina Kux 
Business Coach and Trainer
Eva is a great coach with a heart-felt empathy but also a super strategic approach to coaching and getting you the results you want! She makes you do things and helps you overcome your fear as well as your procrastination habits so you can leave them behind and start afresh! She makes you step up to your real true self! Book your appointment now!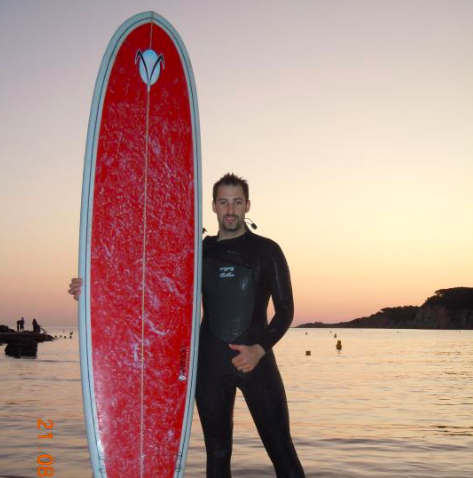 Marshall
Hypnotherapist
You are amazing! Thank you Eva for your experience of life and your sensitivity. You have awakened the best within me. Gratitude for giving me an opportunity to grow and for all what your services have brought me. I surround myself with the best to enable me to grow my activities as well as my well being. Thank you for being part of that.
Are you ready to add your name to this list?
Call Eva at +41 76 822 44 89 or click the button below to book a discovery session!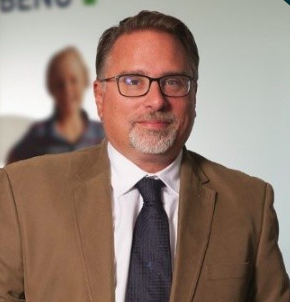 Richard Bardy
Head of Human Ressources
Eva demonstrates a remarkable sense of listening. She quickly manages to focus on the most important elements and bounces back with an empathic efficiency that touches you. Her mastery of coaching gives you the required energy to move forward.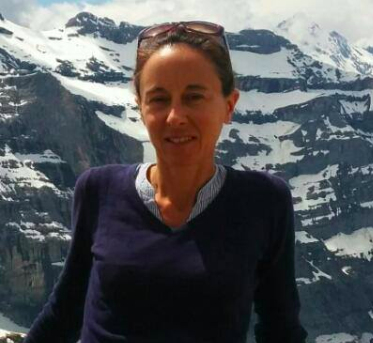 Sophie Gautier-Dauxerre
Trade Finance bussiness developper and bank negociator
Eva knows how to capture the audience's attention and creates an excellent interactivity. I had the opportunity to participate in many of Eva's presentations and her specific and targeted questions bring a whole new and constructive perspective to those who want to move forward and reach their personal and professional goals. Sweetness and determination characterize Eva that I definitely recommend as a coach.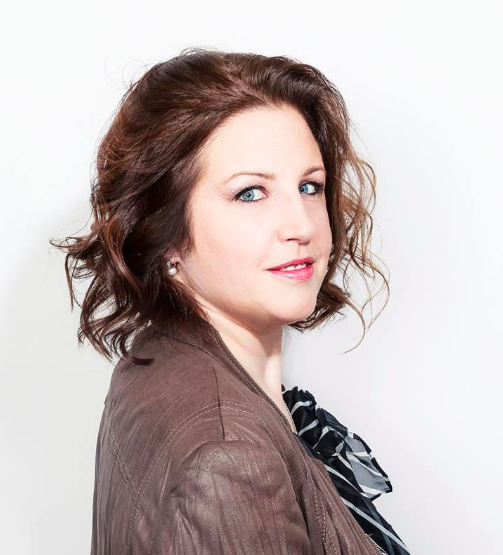 Marie 
de Faria e Castro
Director and

entrepreneur
I met Eva through friends and when I and my life collapsed I asked her help. Eva followed me, helping me to understand that I was here for a bigger purpose. She gave me some tools to evolve and they really helped me. 
And one of the main thing, Eva made me discover a whole new world in the self-awareness and the coaching… this world tremendously changed my life. 
Thank you Eva for being such a beautiful soul and person..
Step up now and call Eva!
+41 76 822 44 89